Extra Services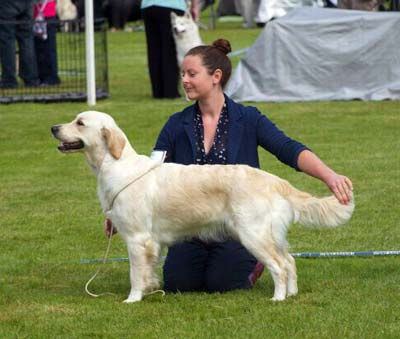 The Bark Park Referral Program
If your dog points another dog our way we'll reward you with a free day of Day-Care!
Next time you're passing why not drop in to our Centre and pick up your Referral Card, we have coupons attached for your dog to give to his best friends.
Remember 1 new dog-1 free day!!
Meet & Greet Days
Here at The Bark Park we always love to welcome new 'Barkers'.
This is to assess whether or not your dog is a suitable candidate for Day-Care.
This can be done Mon-Fri 10.30am - 1.30pm at a cost of €15
Meet & Greet days must be reserved 24hrs in advance
Once a Month Dog Park
This is perfect for all those miserable, typical Irish weather days.
€10 per dog
Great for socialisation
Free play - No leashes
1.5 hours on a Sunday morning
Ask in our Centre to find out when the next Dog Park day is happening