Extra Services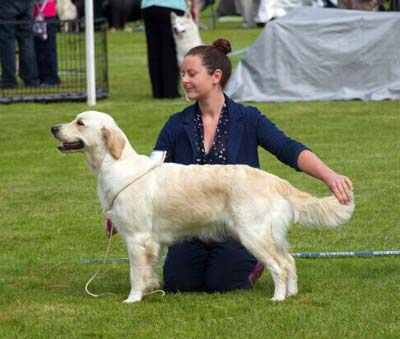 Meet & Greet
Here at The Bark Park, we also love to welcome new "Barkers" to join our park!
All new Daycare Dogs must complete our Meet and greet assessment day.
Mon -Fri 9am – 12pm at a cost of €20.
Must be pre-booked at least 24 hours in advance.
We believe that there is no such thing as a bad dog or breed however not every dog is suitable for an off leash daycare environment.
What to expect:
Please arrive with your dog on a leash with a collar/harness.
Please arrive on time as we may not be able to accommodate you if you are late.
The meet and greet assessment will take 3 hours.
Please have completed form and vaccine card with you on arrival.
Steps of Assessment:

A member of our team will check the completed form.
A member of our team will take your dog to our evaluation room to observe how they react when away from their dog mom/dad.
Several of our regular Daycare dogs will be brought into the evaluation room to assess your dog's comfort level and reaction to dogs in an off leash setting.
Based on your dog's size, energy and temperament, our staff will select a Daycare area that best suits your dog for the remainder of their meet and greet morning.
On your return a member of our team will then share with you what we observed during your dog's meet and greet morning. If for any reason your dog is not yet ready or is unsuitable for Daycare, we will recommend steps that can taken to address and resolve any issues.
Baby Barkers Club
Every Sunday
Puppies aged 6 months and under
Opportunity for puppies to socialise with other puppies their own size and age.
Safe environment
Owners are invited to join us with their puppies for 1 hour.
First half will be focused on training and a Q&A
Second half off leash, supervised play which will allow puppies to explore their surroundings and socialise with other puppies.
Maximum of 6 puppies will be enrolled per Club to ensure no puppy feels overwhelmed and to ensure plenty of time with the trainer on the day.
Early socialisation is critical for baby puppy's development. Our aim is to help owners raise stable, well-adjusted, and confident puppies.
Puppy Playdates
Daily event
Puppies aged 6 months and under.
Your puppy is invited to join us for 1 hour on weekdays.
Puppy will be introduced to our Puppy Nursery.
Play with other puppies their own size and age in a safe and supervised environment.
Puppy Preschool Programme
Puppies aged 6 months-9 months.
3 hours programme.
Tailored to transition your Baby Puppy from baby playgroups to day care.
Your puppy is invited to join us on any day of the week.
Mon -Fri at 9am-12pm or 1pm-4pm
Puppy slowly introduced to all the daily activities of our Day-care Centre.