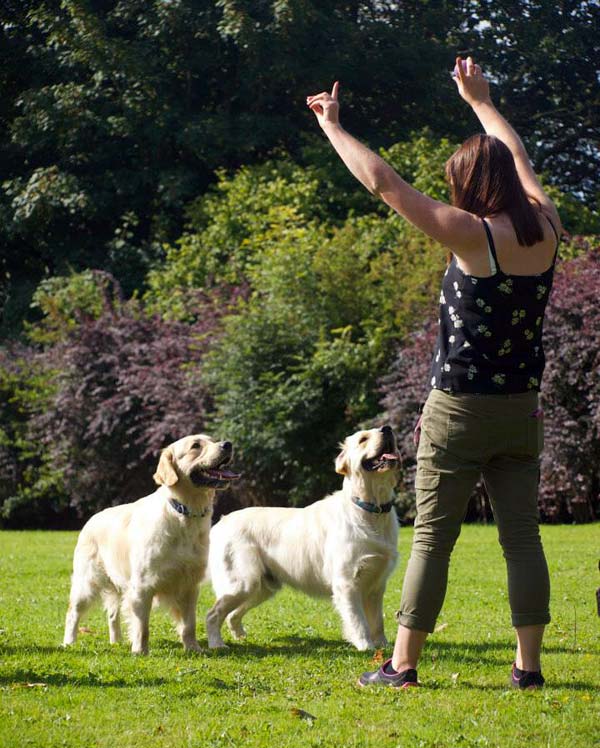 About The Bark Park
20,000 Sq. Ft indoor play centre
4 different play areas indoors
4 large, secure gardens with tunnels and climbing frames.
3 Comfy and cosy naptime room where your dog will be allowed to rest in between activities and play sessions.
Menu board, 1-2-1 Training, Grooming/Brushing time, Birthday Parties.