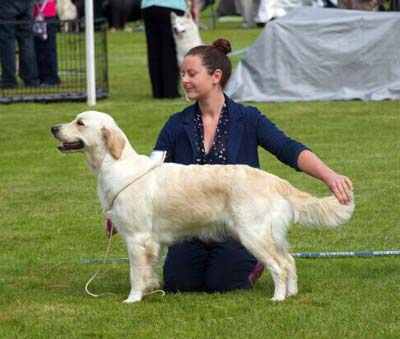 Nursery Events
Baby Barkers Club
Every Sunday
Puppies aged 6 months and under
Opportunity for puppies to socialise with other puppies their own size and age.
Safe environment
Owners are invited to join us with their puppies for 1 hour.
First half will be focused on training and a Q&A
Second half off leash, supervised play which will allow puppies to explore their surroundings and socialise with other puppies.
Maximum of 6 puppies will be enrolled per Club to ensure no puppy feels overwhelmed and to ensure plenty of time with the trainer on the day.
Early socialisation is critical for baby puppy's development. Our aim is to help owners raise stable, well-adjusted, and confident puppies.
Puppy Preschool Programme
Puppies aged 6 months-9 months.
3 hours programme.
Tailored to transition your Baby Puppy from baby playgroups to day care.
Your puppy is invited to join us on any day of the week.
Mon -Fri at 10am-1pm
Puppy slowly introduced to all the daily activities of our Day-care Centre.